Skip to Content
Heating Services in Central Valley, CA & Nearby Areas
Heating Professionals You Can Trust
Although Stockton, CA isn't famous for its low temperatures in the winter months, it's not unusual for temperatures to near the freezing point. On those chilly December and January days, you need a reliable heating system. While many of us take our heating for granted, it's essential to keep up with regular maintenance and schedule repair work as soon as you notice signs of trouble. When you need a routine tune-up or extensive repairs to your heating, Air Tech Heating & Air Conditioning Service Co. is the company to call. We're experts in installation, repair, and maintenance for all kinds of HVAC systems, and we'd be happy to serve you.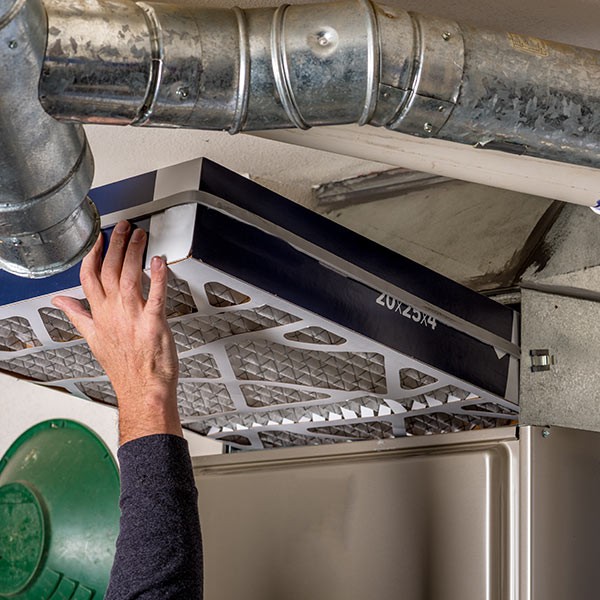 Providing Commercial and Residential Services
Our experienced team can care for heating systems in commercial and residential settings. Stockton homeowners take advantage of our premier workmanship and superb customer service. Businesses throughout the area are also encouraged to call us for prompt service. We've worked with numerous commercial property owners over the years, and we've developed a specialty in commercial heating. Whether you need a unit installed, repaired, or maintained, we're you're go-to.
We Service a Variety of Heating Units
The team at Air Tech Heating & Air Conditioning Service Co. can service a wide range of heating units to ensure you won't be left in the cold. We're happy to install, repair, or perform maintenance on wall heaters, single wall heaters, heat pump units, forced air furnaces, and floor furnaces. Beyond those, we also have experience with ductless heat systems and commercial air driers. Whatever problem you encounter with your current unit, you'll have peace of mind with the knowledge we can take care of it.
Why Choose Us
Home and business owners throughout Stockton, CA, and the Central Valley choose Air Tech Heating & Air Conditioning Service Co. for our glowing reputation in the HVAC industry. We take away the burden of fixing your heating yourself and remove the guesswork from choosing a new unit to install. We understand your time and money are precious, so we work to keep our service visits short and sweet, as well as affordable. Ask our team why so many people trust us!
Schedule an Appointment Today!