Skip to Content
Commercial Refrigeration Repair in Central Valley, CA & Nearby Areas
Refrigeration Repair & Installation
One of our specialties is providing repair and service to refrigeration units. These units include ice machines and walk-in freezers, and walk-in refers. Our employees have received training and are experienced in working with True, Everest, Hoshizaki, and Manitowoc. You can be confident that we will provide high-quality work. Our refrigeration services extend to the maintenance, repair, and sale of all types of refrigerated units.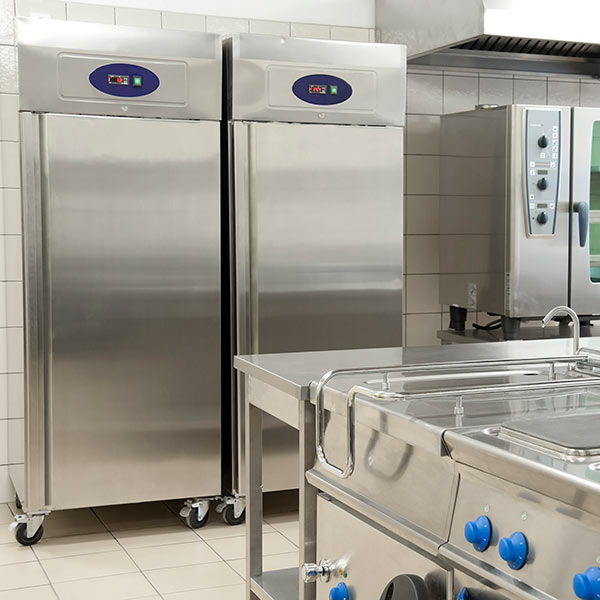 Contact Us Today!
A business can't function properly when its refrigeration unit is malfunctioning. Once you contact us, we will arrive as soon as possible so that we can assess the situation and provide the necessary repairs.
Call us today at 209-931-5900 for details.
Schedule an Appointment Today!